Coconut Lemongrass Natural oil Perfume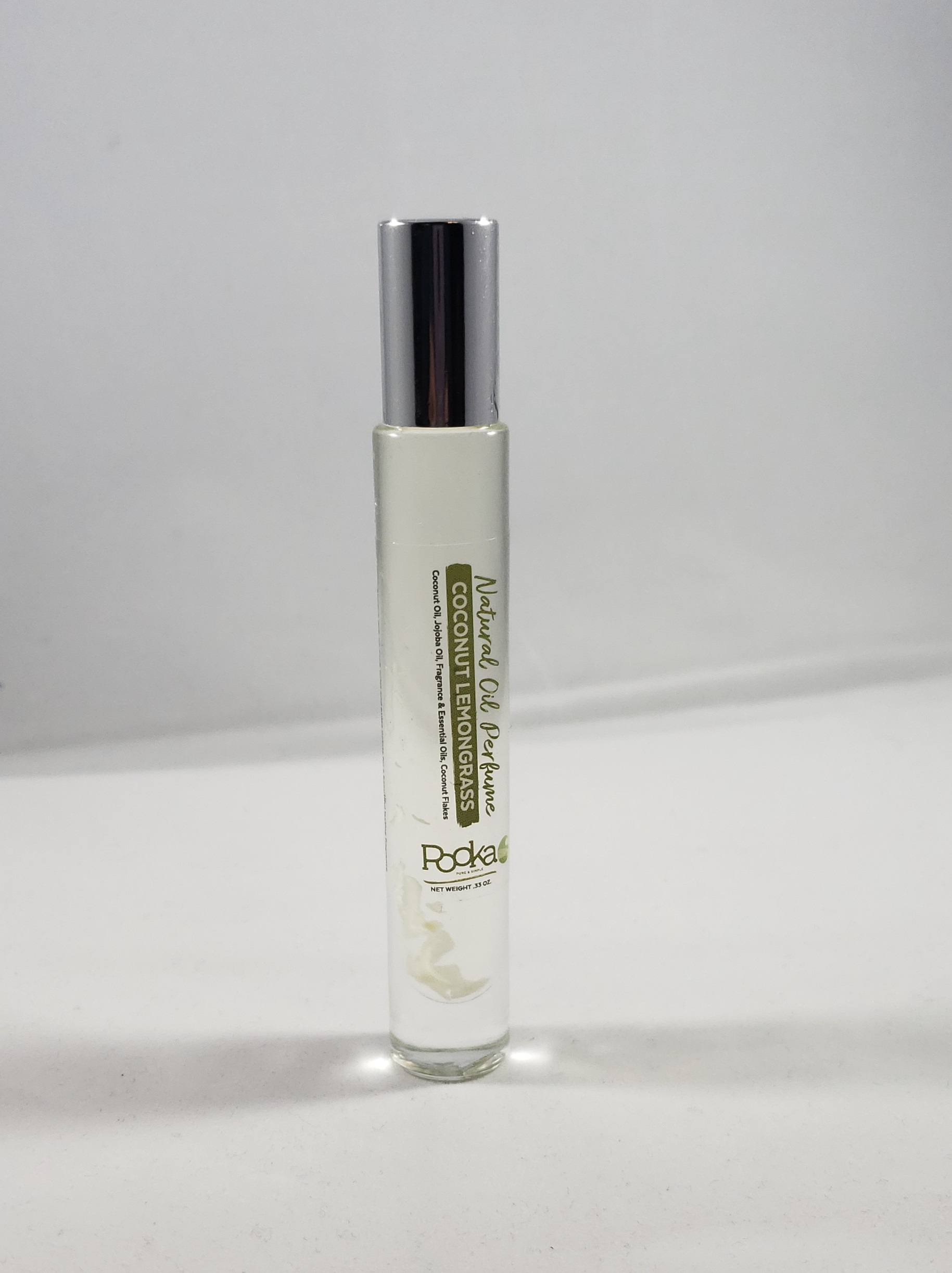 Coconut Lemongrass Natural oil Perfume
Pooka Pure and Simple Coconut Lemongrass scent Perfume
A concentrated perfume to apply to pulse points and enjoy our beautiful scents all day!
This Natural Oil perfume is made from nutritious, skin loving coconut & jojoba oils and the fabulous Pooka scents!
Good for you and your skin!
These perfumes are concentrated for a big burst of fragrance!
Alcohol-Free!
Contains: Coconut oil, Jojoba oil, fragrance & essential oils, coconut flakes